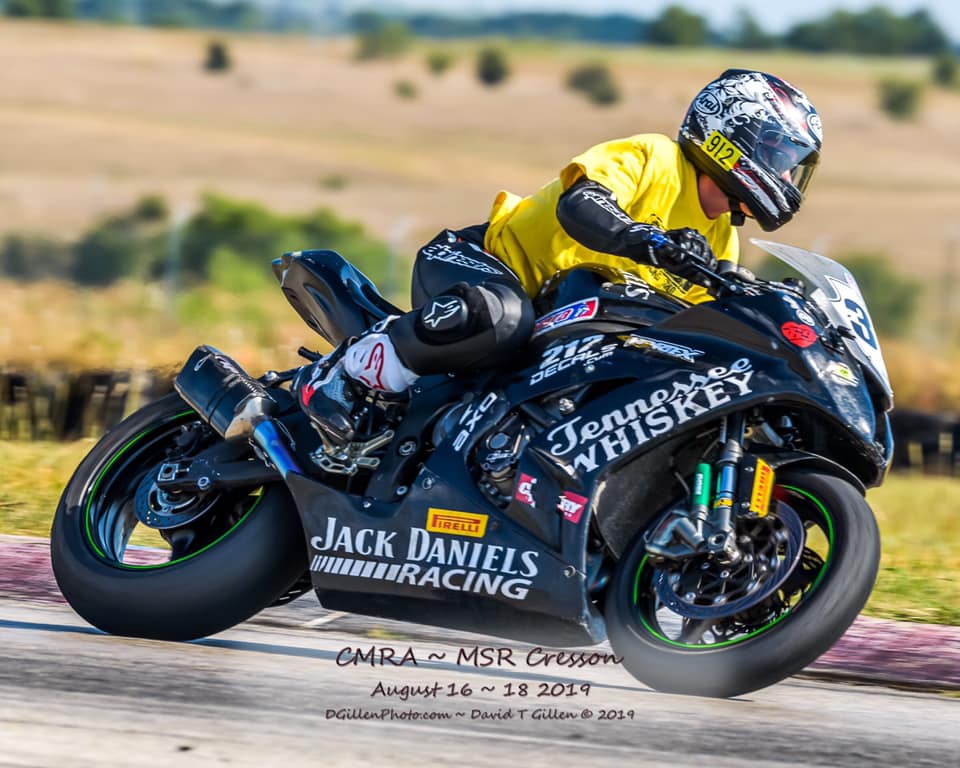 Last weekend was all I dreamed it could be and more.
4️⃣ incredible teammates
3️⃣ bikes
2️⃣ races
1️⃣ epic weekend
It started with lots of practice sessions on my R6 and achieving my personal best at Cresson of 1:47.8 on Friday. And I earned my Provisional Novice license and assigned #912 – woohoo!
On Saturday, the guys signed up for a SuperTeams race so I could get my first sessions. Kasey Lewis generously let me ride his Kawi 1000. The most interesting moment of the weekend came when I reached for the brake on the first corner of practice and realized I couldn't quite reach it. We got that adjusted, and it felt perfect by race time. I also got to try out his quarter-turn throttle.
On Sunday, Bobby Davies let me use his R6 for the C Superbike race. I loved trying out the Quickshift and where the rearsets were positioned. It rides like a beauty!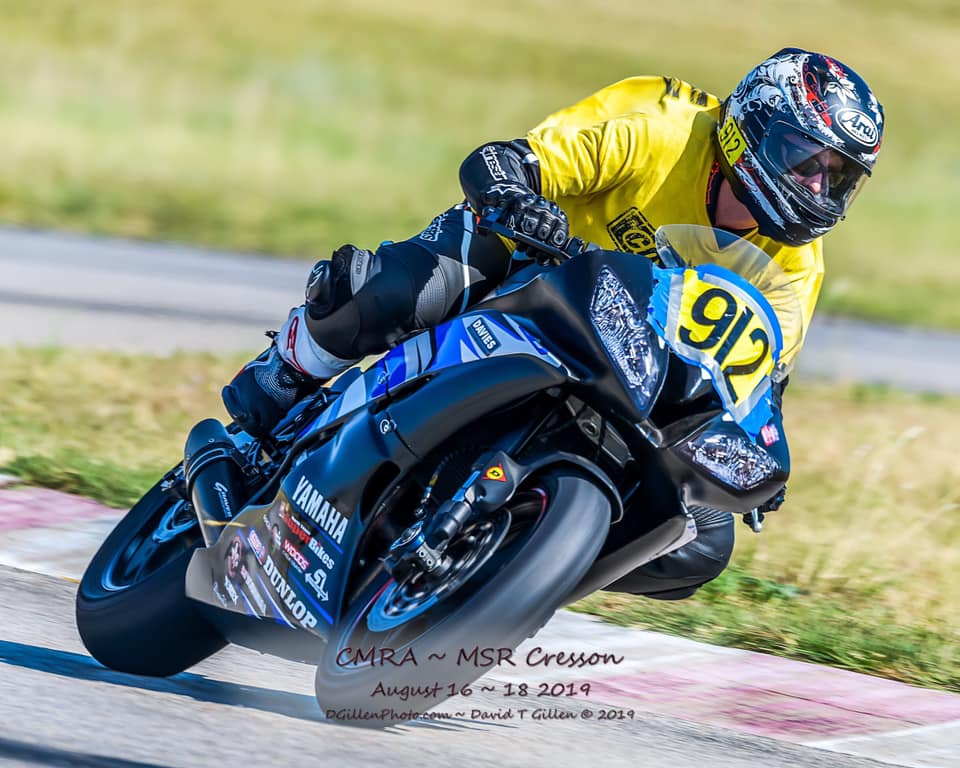 Now the mission is to get my bike 🏁ready for Hallett.
Kendra Kinnison, #912
Photo Credit: D Gillen Photography