Sometimes you win, Sometimes you learn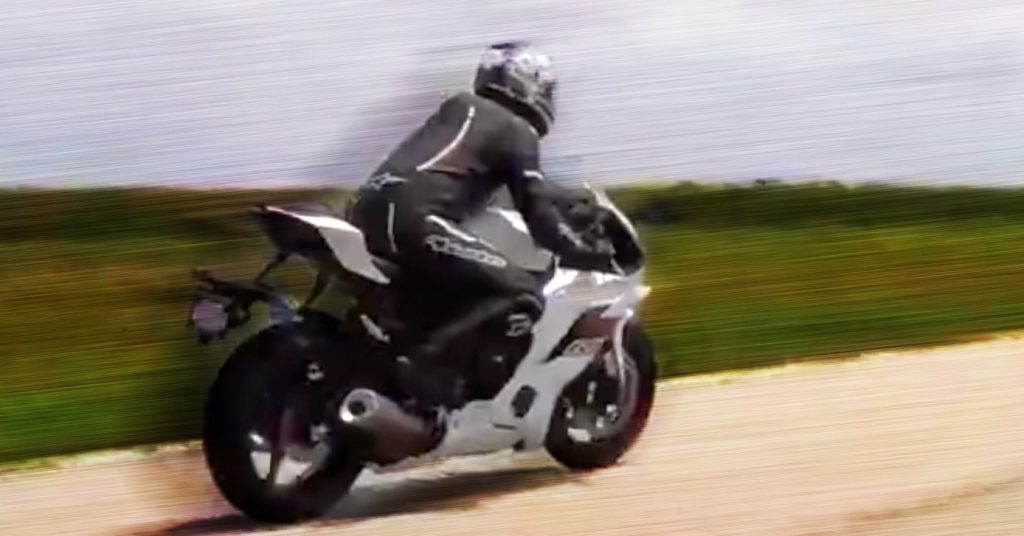 I experienced my first crash at Hallett in mid-September, and learned all sorts of things these last few weeks. I'm looking forward to tomorrow's races at MSRH, but realizing that my times are nowhere near my previous best.
Success tomorrow is getting back on the track and focusing on completing quality laps, with a quiet mind.
Here's what I learned about leadership from racing.